STRENGTH TRAINING FOR SKIERS
Start your FREE 7-day trial today!
Your Training Needs, Covered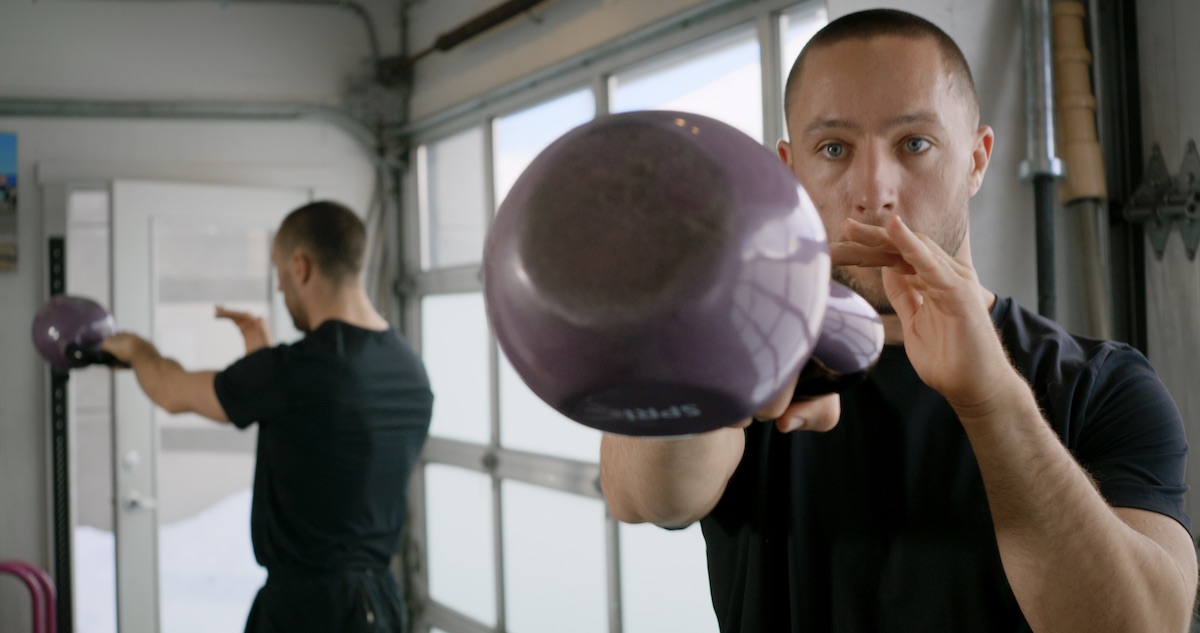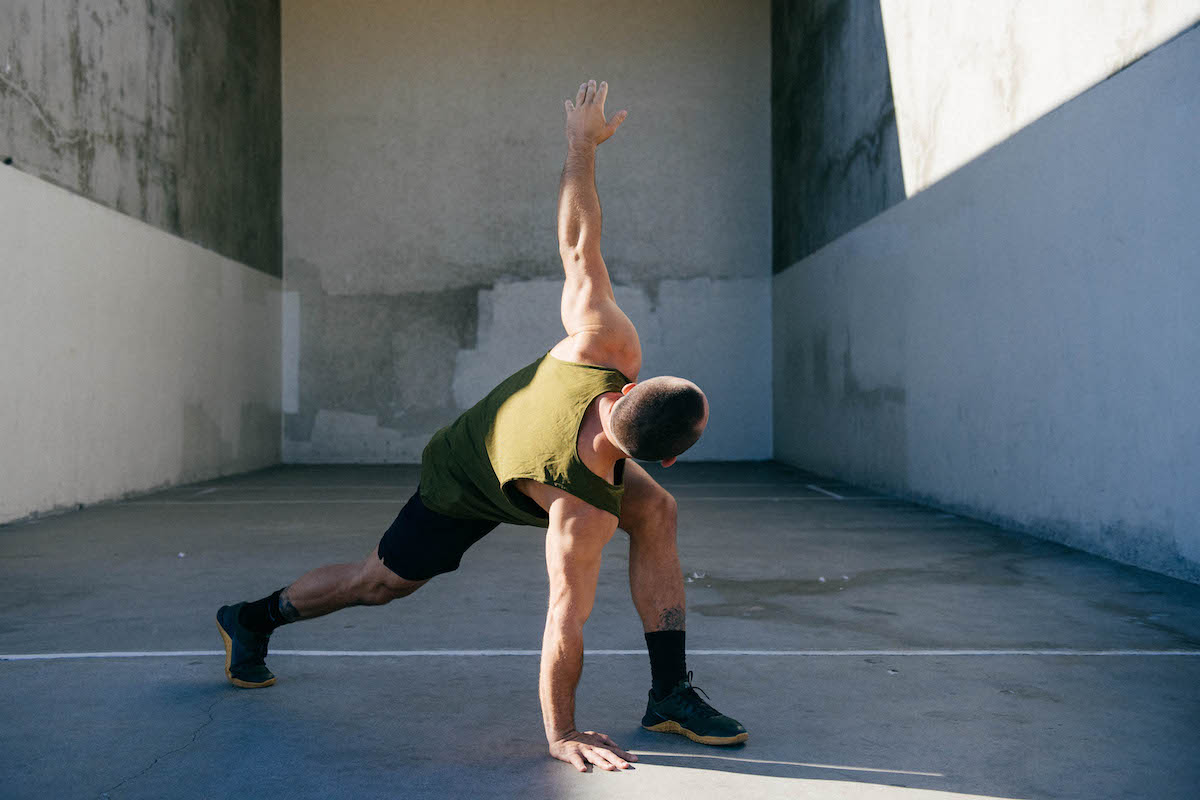 Comprehensive Programming
With 50+ individualized programs and over 340 exercise videos, The Ski System is the most comprehensive collection of ski-specific programming on the Internet.
Expertly Crafted
The Ski System is the brainchild of former mogul skier, Junior Olympic silver medalist, and Colorado All-Star Athlete of the Year turned 2019 Equinox Trainer of the Year nominee, Abe Maynard.
Intelligent Recommendations
On The Ski System, you will be guided through our unique coaching tool that selects your ideal training program based on the following 4 criteria:
- Equipment Availability
- Fitness Level
- Ski Frequency
- Desired Program Outcome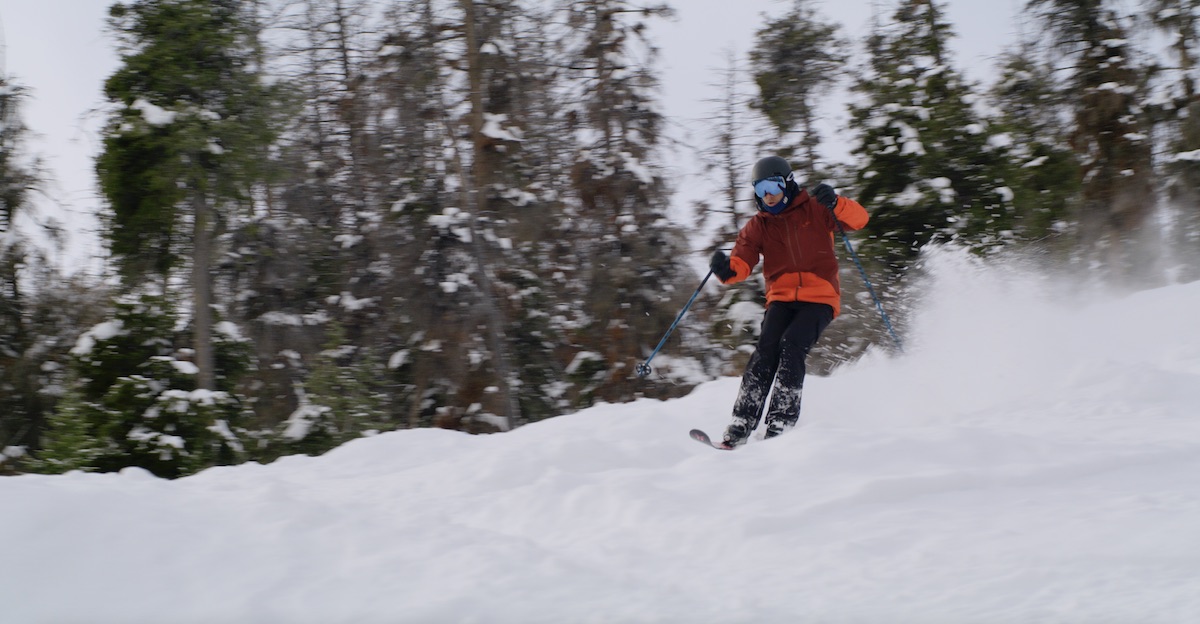 Aside from developing strength, proper programming gives you the opportunity to benefit both physiologically and neurologically so that you can enjoy the sports you love to the furthest degree. By improving your body mechanics, balance, and stability through training, you will enjoy longer days on the hill with less fatigue.
The Ski System will guide you by tuning the one piece of equipment that matters most, your body.
Let's Get Started
Answer a few quick questions, and we'll find your recommended program.
What equipment do you have access to?
Choose all that apply.